ABOUT US at WILLOW GROVE ESTATE
Meet The Owner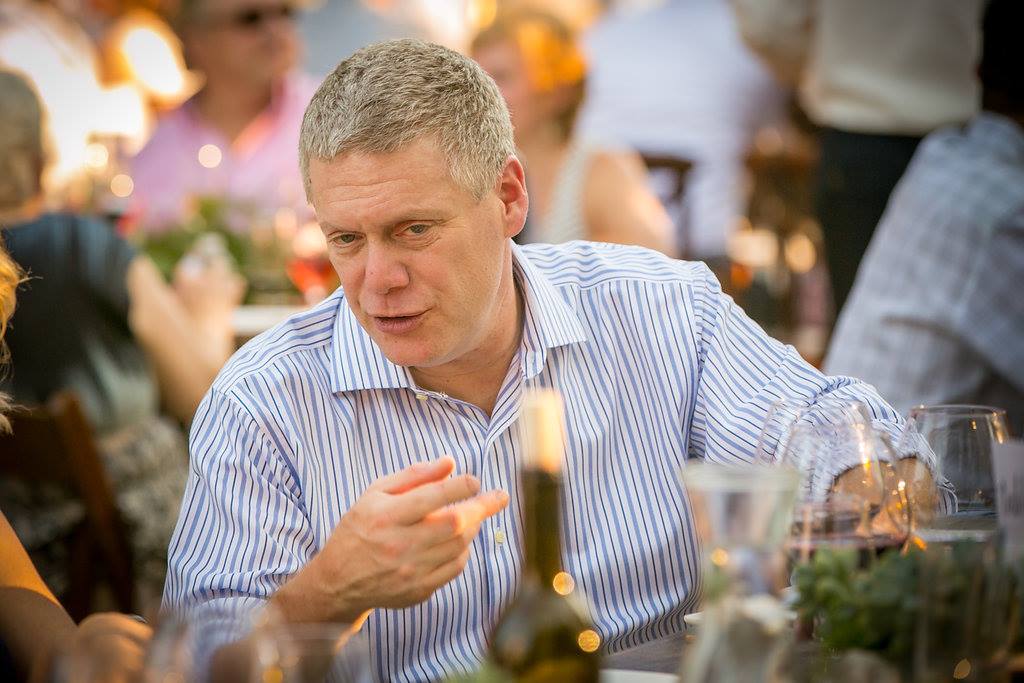 Jeff Orlik here!
I've meandered through several adult careers that include restaurants, corporate life in technology and financial services, consulting, wine related hospitality and owning a top-rated, upscale B&B in Napa Valley.  Throughout these years, I've amassed a fairly substantial and diverse wine collection, knowledge about wine and different ways to show people how to experience and enjoy it. 
Once I sold the Napa B&B, I decided to create my next venture back in the state that taught me to love America's team (back in the days of Dandy Don and Roger Dodger). I packed up and brought my version of California back to Texas (Yes! My brisket chili has black beans). The "most fun" part of my move was relocating my 3,500 bottle wine collection without losing a single bottle.
A core element of who I am is found in the kitchen.  I grew up with a working mom who taught me at a very young age how to cook.  This fueled my drive to pursue a career in restaurants and, throughout my adult life, to express this passion through food and wine events.  I truly love developing new recipes and creating unique menus. 
My goal in creating Willow Grove Estate and The Vino Venue is to have an environment that consistently exceeds guests' expectations and showcases my love for food & wine. 
1111 Kneese Rd. Fredericksburg, TX 78624
830-542-2023
Contact mail